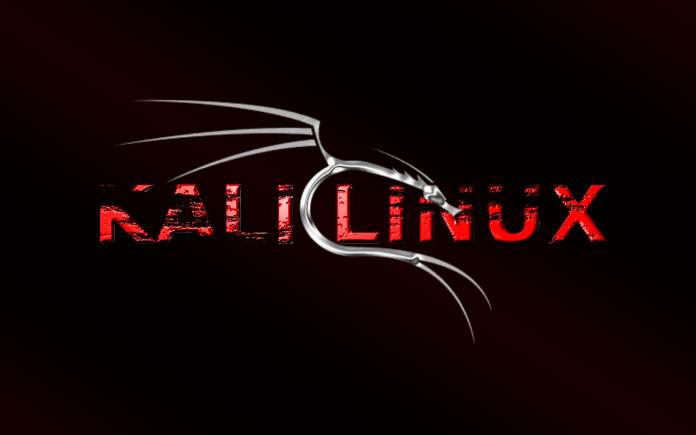 Kali Linux is a Debian-derived Linux distribution designed for digital forensics and penetration testing. It is maintained and funded by Offensive Security Ltd. Mati Aharoni, Devon Kearns and Raphaël Hertzog are the core developers.
A brief excursus: Kali linux is a distribution that contains many utilities for penetration testing from analysis of Web application vulnerabilities to hacking and fixing networks and services in the system. This distribution was previously known under the name of Backtrack.
Update touched, above all the appearance of the distribution and stability of work:
Base: core 4.0, Visual interface of Gnome 3.14.
Distribution: Debian Jessie
Update: support mode rolling distribution (rolling release)
Actuality: monitoring and updating in the distribution of utilities.
Working space: new style, the composition of the menu and the user interface.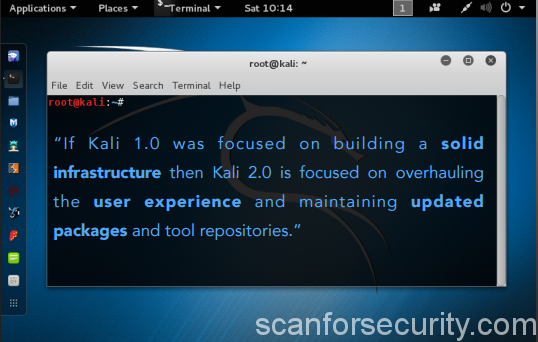 Like the previous version, the new distribution of multi-platform and supports the following ecosystems: x 32, x 64, ARM. There are both Live distributions and images of virtual machines, as well as ready to install sets.
Kali Linux includes many well known security tools, including:
Aircrack-ng
Kismet
Wireshark
Metasploit Framework
Burp suite
John the Ripper
Social Engineering Toolkit
Airodump-ng