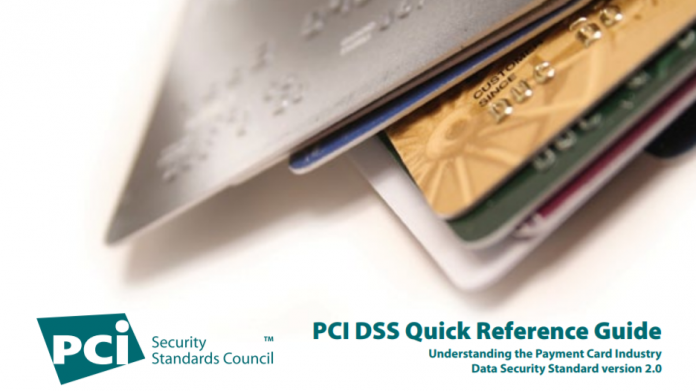 Previously we have shortly described reason why do we need to implement PCI DSS and why it can be required in some organisations.
Now let's try to work out the way from what better to start. Of course if you want to implement something, you need instruction or an official documentation from the vendor and as such we going to use PCI DSS Quick Reference Guide.
With help of this document you can easily obtain all information about PCI DSS requirements and get prepared for audit. Also it will help you created security controls and processes so your infrastrucre will be fully compliant.
Content of this document covers following points:
Overview of PCI Requirements:
The PCI Data Security Standard
PIN Transaction Security Requirements
Payment Application Data Security Standard
Security Controls and Processes for PCI DSS Requirements
Build and Maintain a Secure Network
Protect Cardholder Data
Maintain a Vulnerability Management Program
Implement Strong Access Control Measures
Regularly Monitor and Test Networks
Maintain an Information Security Policy
Compensating Controls for PCI DSS Requirements
How to Comply with PCI DSS
Choosing a Qualified Security Assessor
Choosing an Approved Scanning Vendor
Scope of Assessment for Compliance
Using the Self-Assessment Questionnaire (SAQ)
Reporting
Download Quick Reference Guide document