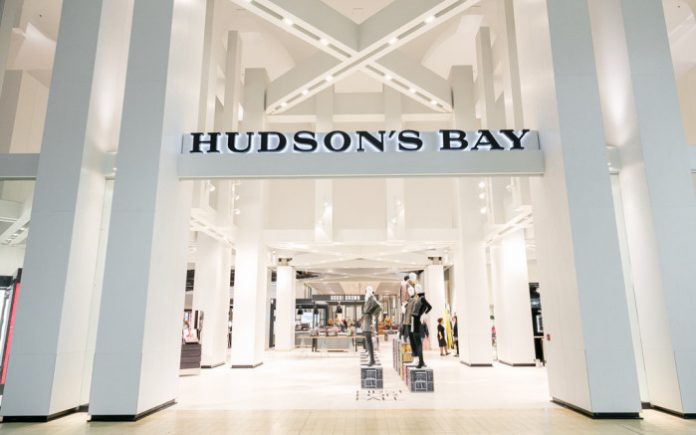 Yet another incident of security breach forces cyber experts to reevaluate the existing mechanism to counter the possible threat. The victim, Hudson's Bay Co, has confirmed the huge security breach affecting Saks and Lord & Taylor stores where the data used in payment cards were compromised amid a brisk preparedness to improve its financial performance these days.
Hours after the North America based oldest company confirmed the security breach, the cyber security experts claimed to have possessed some glaring evidence of yet another impending breach involving millions of payment cards.
In a recent statement, the retailer has tried to assure the customers of safety and data security citing a slew of measures to counter such possible incident of breach. But it, virtually, it has admitted the lack of a convincing mechanism to keep any impending incident at bay.
The company still has not explained the details of the mess and under what circumstance it took place. It only said that the customers would get a mechanism to ensure identity protection free of cost and washed its hands off.
The retailer formally announced the security breach after Gemini Advisory, a leading cyber security firm disclosed that JokerStash, a known notorious group hacked Saks and Lord & Taylor.
The experts at the New York-based firm said the gang of hackers is preparing to sell around 5 million credit cards in its possession. Earlier, the gang released many payment cards for sale and most of these cards bear the stump of Hudson's Bay.
Some other experts say that the assessment of the cards could be ascertained once the hackers release the cards in a single go. Hudson's Bay, however, announced that none of the customers would have to bear the brunt of the security breach.